Steve Cunningham - world champion of cruiserweight
Steve Cunningham started his boxing career as Amateur 1996 and fought about 60 fights. One time, he was US-Champion. In the year 2000, he started with his professional career. On November 26, 2006, he challenged Krzysztof Wlodarczyk for the Vacant IBF Cruiserweight Title but lost by a disputed split decision in front of Wlodarczyk's fans in Warsaw, Poland. Cunningham challenged Wlodarczyk again in the summer of 2007. With a majority decision in his favor, Cunningham at last won the title. On December 29, 2007 he stopped undefeated Marco Huck from Germany in Bielefeld/Germany on the road.
Steve Cunningham: "I was raised in the church but I got serious with the lord after I joined the US navy. I was living a crazy life of just fun and what I wanted. And one day I was on my way to boxing match and my trainer Anthony Chase gave me this book to read about hell and what was waiting for me if I didn't repent so in that 3 hour ride to the fight. I repented about a hundred times for everything I could think of.

Since I have been on fire for Christ and I want to spread the good news that there is a way out of our mess.
And even when I struggle with things, I'm still learning to lean on the Lord for everything, from guidance to wisdom and just understanding.
The love of God is more than awesome.
He gave his only son to die for us. The things I didn't even do yet that would lead me to hell he died for two thousand years ago.
I thank God for loving me because I didn't deserve to be world champ.
The book what about Steve wrote called "A divine revelation of hell" by mary k. Baxter and you can here read and download it in different languages!
More facts and ring records about Steve:
Steve "USS" Cunningham was born and raised in Philadelphia, PA, started boxing when he joined the Navy straight out of high school in 1994.
After successfully representing the Navy in numerous Boxing tournaments, Cunningham was at the end of his enlistment and decided to leave the Navy to pursue the Olympic Boxing Team.
In October of 2000, Steve started his pro career and subsequently ripped through his first 11 opponents in just 11 months as he scored 8 stoppages that included an imposing run of four consecutive 1st round knockouts.
On March 29, 2003, Steve realized a boyhood dream when he won a unanimous decision over Demetrious Jenkins (21-8-1) in his hometown of Philadelphia in a bout that took place at the world famous Spectrum.
Steve knocked out the very capable Forrest Neal (16-4) at Madison Square Garden in four rounds. That bout took place on one of 2004's biggest cards as it was headlined by Felix Trinidad's classic fight over Ricardo Mayorga.
2005 was a banner year for Steve when his career accelerated after two high profile victories.
November 25, 2006…Dropped a controversial split decision to Krzytof Wlodarczyk in Warsaw, Poland. Scores were 119-109 for Cunningham and 116-112 and 115-113 for Wlodarczyk for the IBF Cruiserweight title.
May 26, 2007…Won the IBF Cruiserweight title in the rematch with Wlodarczyk by majority decision in Katowice, Poland. Scores were 116-112, and 115-112 for Cunningham and 114-114. The rematch was mandated due to a lack of post fight urinalysis.
Dezember 29, 2007… Steve defended the IBF Cruiserweight title against Marco Huck in Bielefeld, Germany with technical KO in the 12th round.
OUTSIDE THE RING…Steve is a successful model as he has been featured in ad campaigns for Target and is represented by Renegade Model Management…Steve has been featured on The Travel Channel program, "24 Hours In Philadelphia"… Steve enjoys Paintball, Xbox/video games, and movies…Steve and his wife Elizabeth have two children, son Steve Jr. and Daughter Kennedy.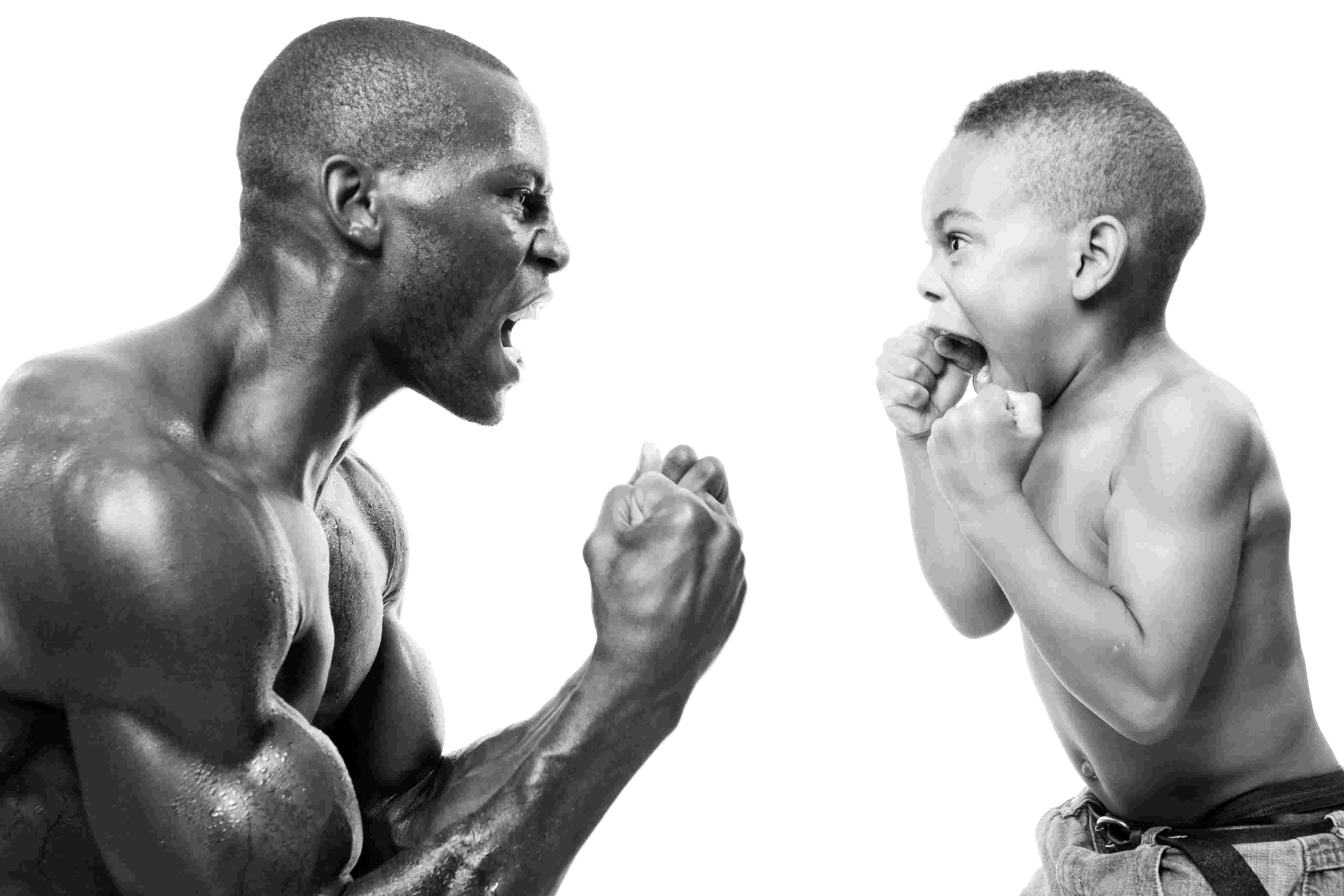 You can visit Steve on his homepage.
Do you want to know more about Jesus Christ and the future? We would like to invite you to visit this page!